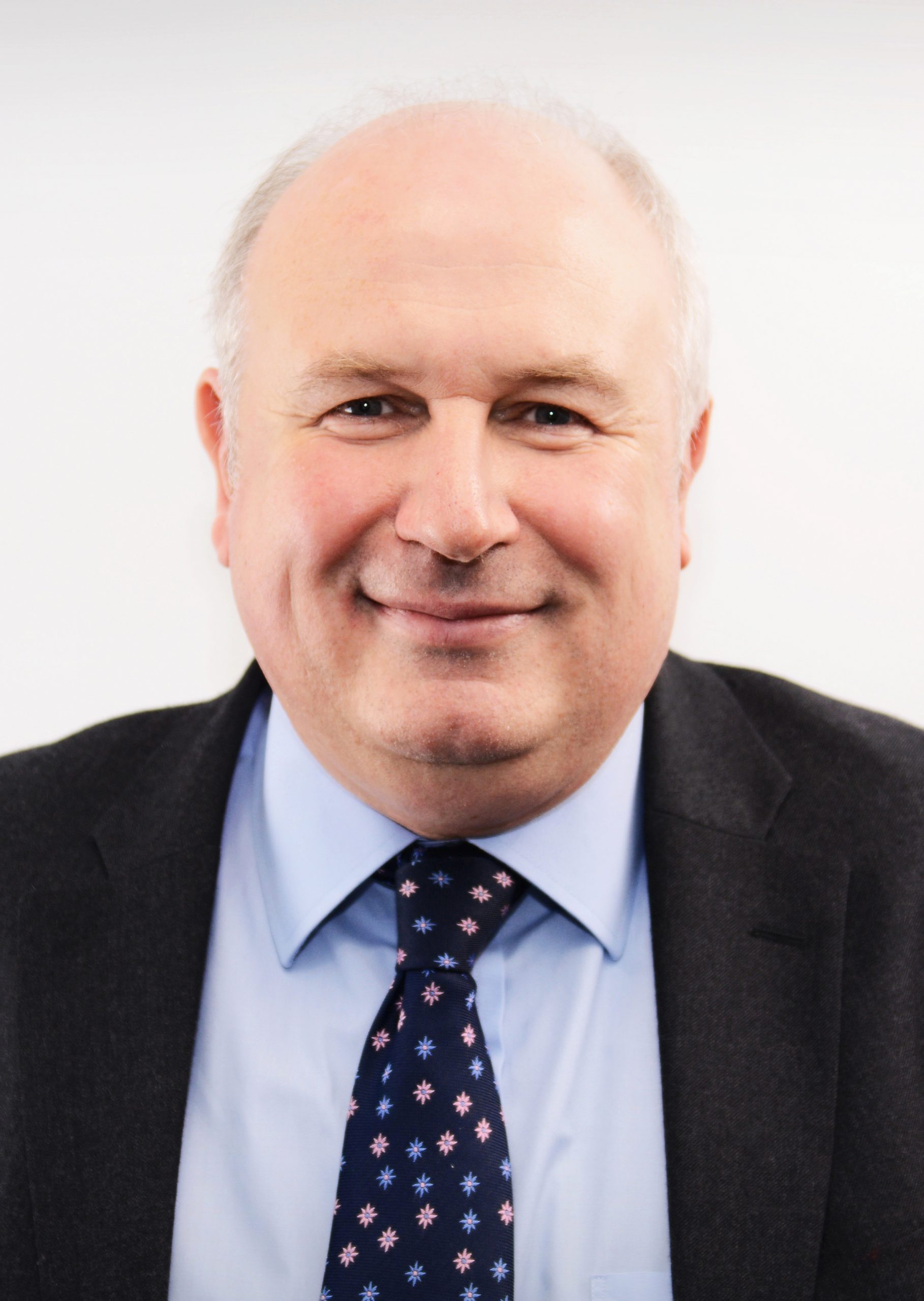 Andrew Mullen
Quality Manager, Beko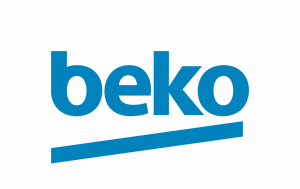 Andrew has 35 years of experience working in major manufacturers managing technical, service and customer support teams, new technology development, regulatory compliance and more recently, responsibility for the Beko UK sustainability policy for both our business and our products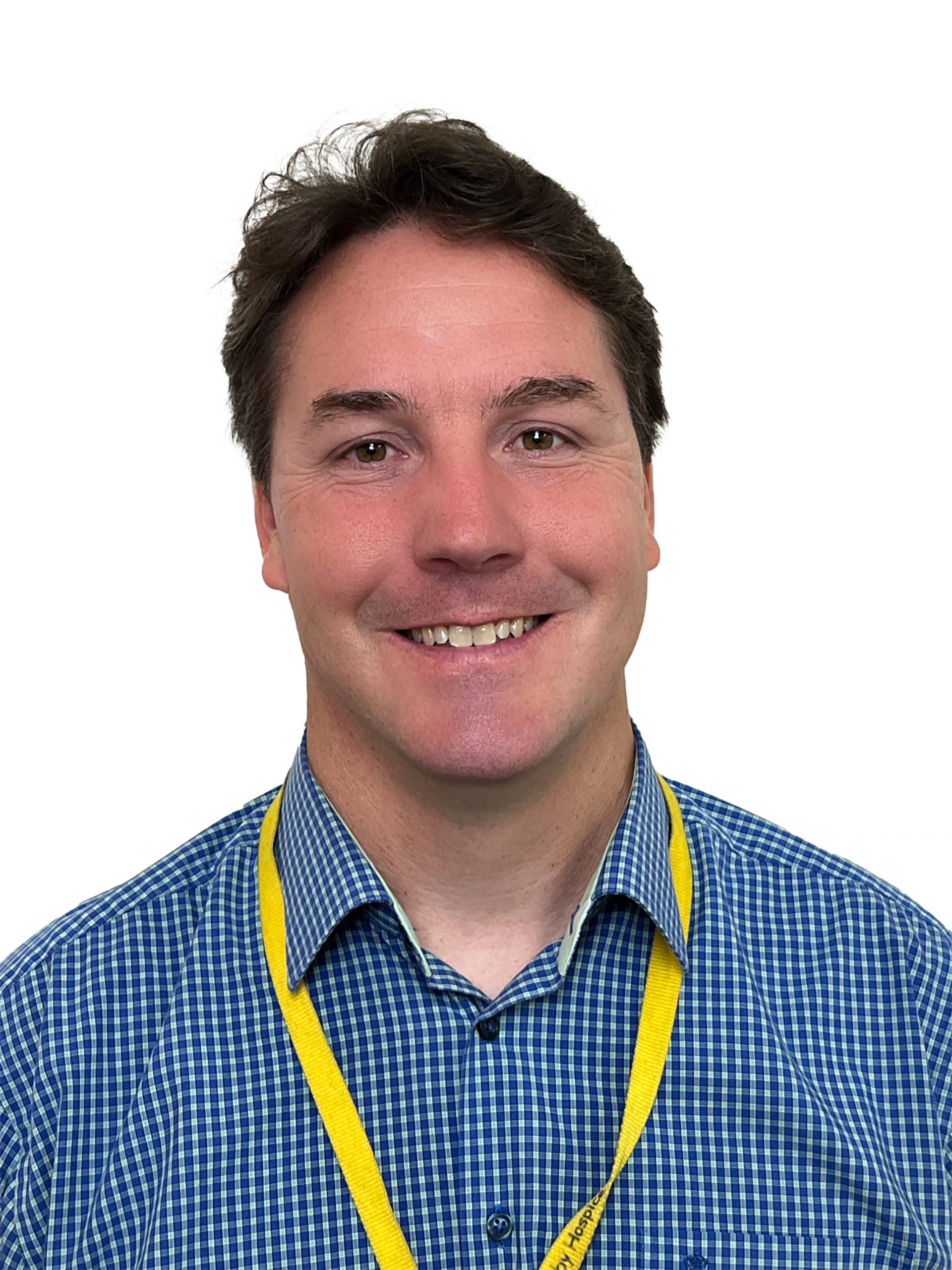 Daniel, Lintell
Sustainability Manager, Triton Showers

Daniel has a long-standing interest in Sustainability with significant experience in Carbon footprinting, having helped Triton showers achieve 'Carbon Neutral' certification for CY2021. He is passionate about helping UK households understand how much water, energy, carbon and money they can save through informed showering choices.
Hakan Cirak
Sales & Marketing Director, Vestel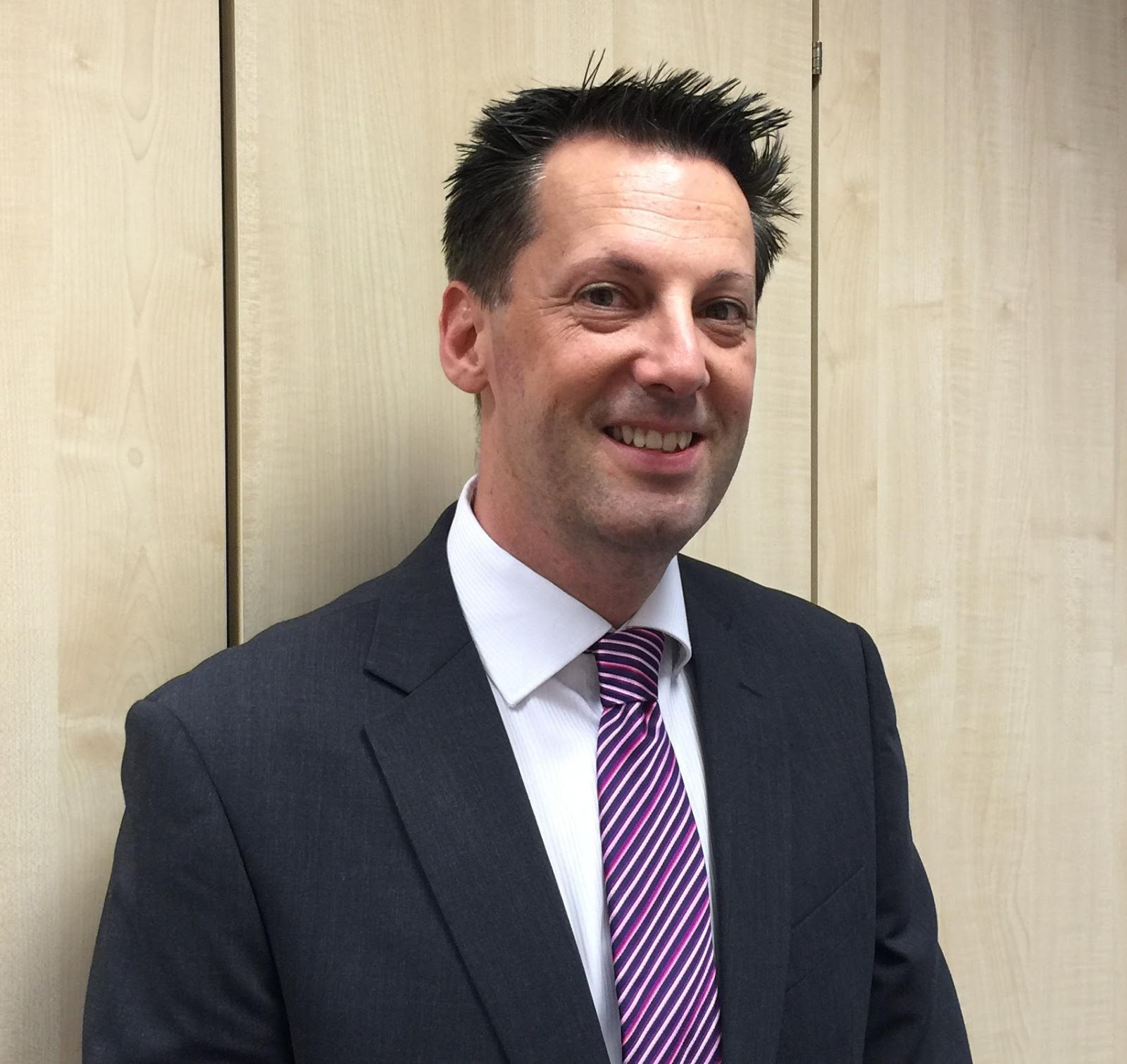 Ian Moverley
Director of Communications and Government Relations, Whirlpool UK
Worked in the appliance industry for over 25 years across a variety of fields including communications, government relations, brand and digital marketing. He is passionate about developing the communities where we live and work and the planet that sustains us.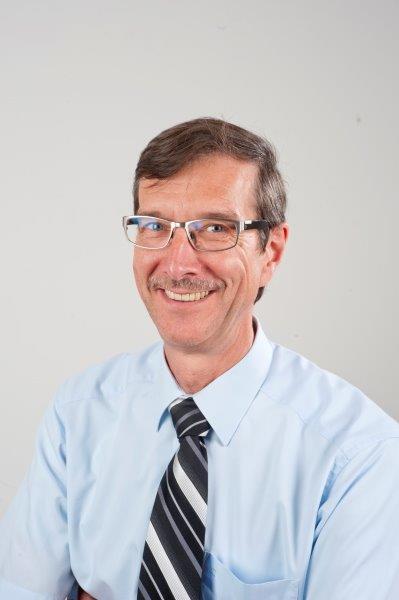 Karl Ullrich
Customer Service Technology Group Manager, BSHG
Karl Ullrich is part of the Customer Service senior management team at BSH Home Appliances. He has 42 years of industry experience in a variety of roles – initially in Germany – then in the UK for the past three decades. Karl oversees the technical training team which supports an award-winning repair service and manages a technical advice team which assists engineers, retailers and installers. He has close involvement with safety issues, repair actions, inspections and works with the BSH head office, factories and enforcement agencies to ensure the highest standards are maintained.
Penny Ballis
Product Marketing Manager, Hoover Candy
Penny is an experienced Product Marketing Manager who has worked in the Major Domestic Appliance industry for over 30 years. She has a wealth of knowledge due to working across all appliance categories particularly the Built In sector. Penny is currently responsible for the Haier, Hoover and Candy freestanding Tumble Dryer product category. Haier Europe are No. 1 in the market tumble dryer market.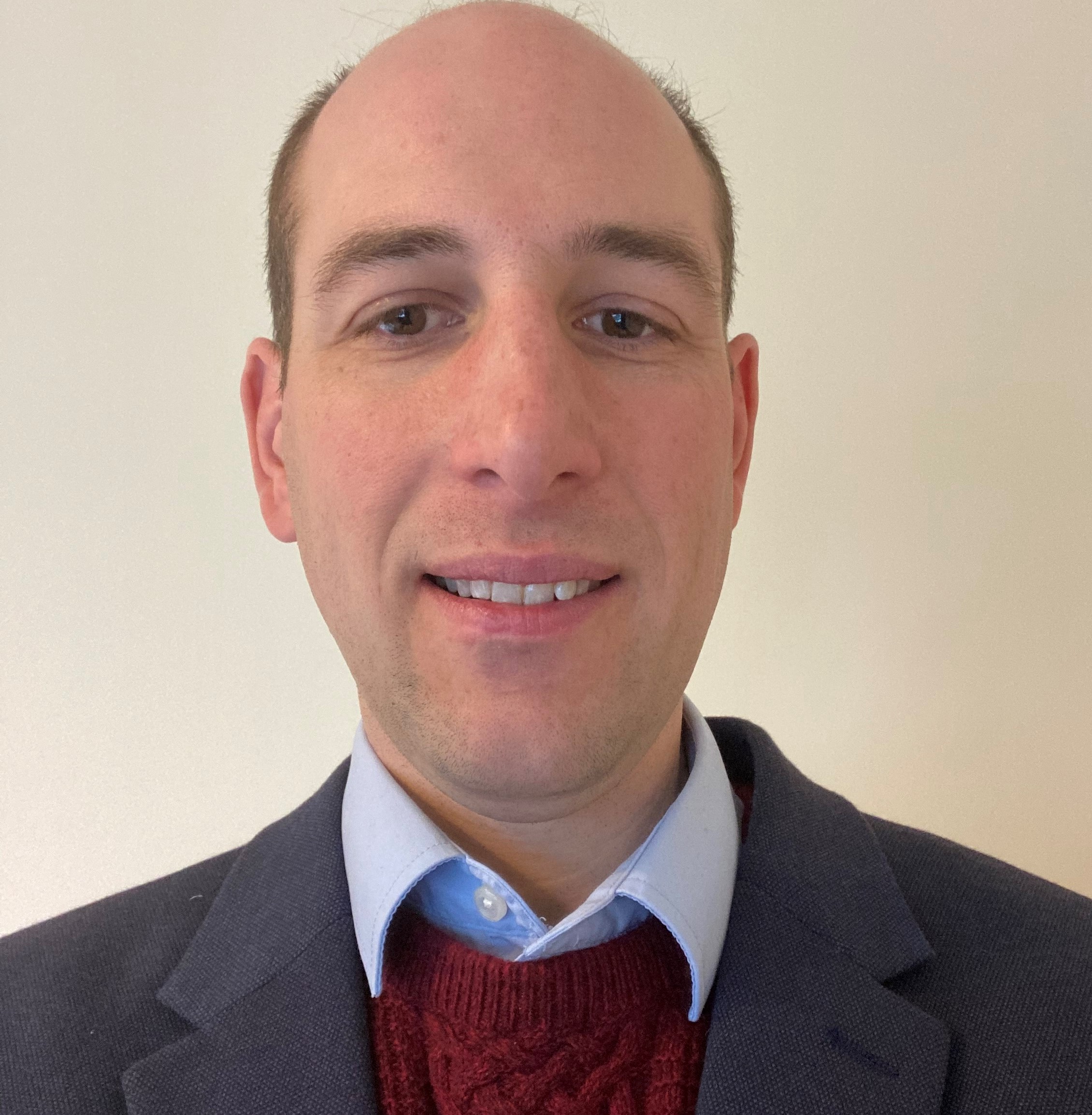 Richard Wilkins
Head of Group Product Approvals, Strix

Richard has worked for Strix for two years now is the Head of Group Product Approvals looking after kitchen appliances, Water Products, Filters and Controls & Connectors. Previously I worked for Bosch as an Engineering Manager and Approvals Manager for twelve years.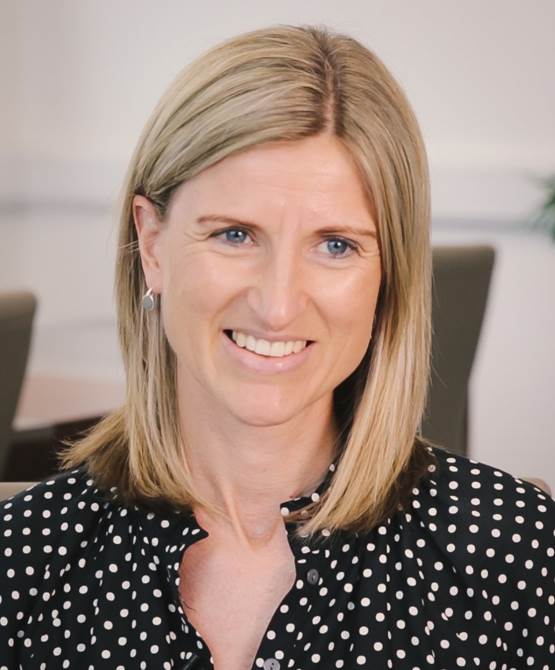 Simone Fisher
Executive Director, Product Care Group
Simone is an Executive Director at Product Care Group.  Product Care Group offers end to end sourcing, supply and home delivery solutions right across the whole household electrical appliances sector.  In addition to Simone's main group board position, she has responsibility for Ethical, Social & Governance areas with a particular focus on sustainability.  She has over 25 years experience working in the electrical sector across a variety of roles and businesses.